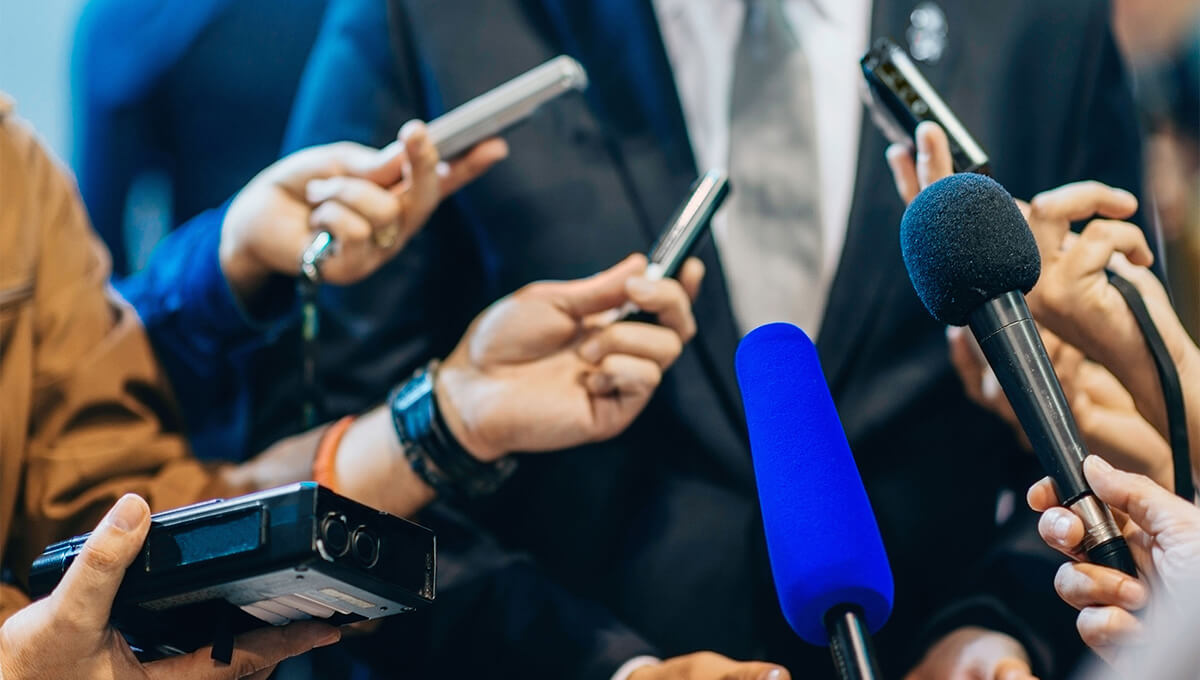 Once your company has reached the fourth quarter of the year, it's time to start looking for a PR agency to support your brand. For beginners, this process can be quite perplexing!
Many companies hire an in-house PR team and some hire a PR firm. Both of them have their own merits and downfalls.
We are here to help you make the right choice if you are looking out to hire a PR firm! 
1) Decide on the goals: Before anything else, the first thing is to note down the goals you are looking to accomplish for your business with the help of a PF firm. For example, brand awareness, focus on a specific product, thought leadership, etc. can be some aspects that need to strategize for your business growth. Always define your business goals before getting too far into making decisions about retaining an agency.
2) Consider all options: You sure have questions on how to tackle PR effectively! Hire in-house PR or hire a firm? The answer is usually different for each company. A PR firm needs proper brand and product knowledge and most importantly, access to the right internal people for both strategy and the execution part. Ensure you plan and decide on your brand needs and what exactly would suit your business.
3) RFP process: If you have never hired a PR agency, going through an RFP (Request for proposal) process can be quite time- consuming and daunting, but worth it at the end. You can define a list of what exactly you need the firm to do and then come up with around 10 prospective firms. You need to delicately weigh the potential of the PRF firm to your goal expectations. From there, you can contact each firm and gage their interest, hence issue a request for RFQ, a document that helps carve down the prospect list. Once you receive formal proposals and qualifications to be reviewed, you can choose to work with a team of professional experts that best suit your business needs.
4) Determine a budget: Clearly articulate your top-line budget base cost, expenses, incidentals, etc. Make sure you have a clear plan that needs written approval for any month's expense, if it exceeds the given budget.
5) Size of the PR firm: Believe it or not, this aspect matters! PR firms come in different shapes and sizes, and the one you choose is not necessarily the right one for your business. Make sure you keep in mind how much your budget dollars mean to the agency you choose to hire. An amount of say, $12000 per month, can be one of the highest accounts if you hire a small firm, but a very small one if you choose to hire a small one.
6) Make specific requests: Before your prospective agencies present to you a formal proposal, make sure you are well-aware of the following things:
Make sure you have one point of contact or one team to contact, from the presentation to the end of the project so that bait and switch situations things can be avoided.
Make sure you know how each member of the team thinks, and involve each member in the presentation, as you will be working with each member for any project purposes.
Since you have already done your homework of finding them and knowing about their agency, ask their team to keep the 'about us' part minimal.
7) Importance of chemistry: Obviously, the agency being qualified and delivering quality work on a timely basis is important, but you wanting to work with their team is equally important. Make sure you look forward to working with their team every day, whilst maintaining a healthy professional relationship.
8) Understand your contract: Once you hire the required agency and move to the SOW (Statement of work), make sure you review it and understand it carefully. Take help from an advocate, if needed. If anything seems off, clarify it with the agency as your asks are considered reasonable most of the times, and if it is a flexible agency, which most of them are, they shall budge according to your requirements.
Prism Digital, a creative and integrated digital marketing agency, helps create unforgettable experiences that keeps people talking! We strive to always add value to our client's business with strategic thinking, creative approach to problem-solving and rapid response to all of their requirements.