Table Of Contents
Instagram is ideal for your business? Indeed! Here's the reason why you should utilize Instagram as a business, regardless of what industry you are in. With more than 25 million business accounts and more than $7 billion spent on Instagram promoting a year ago, indicates that companies and businesses are investing in this digital marketing platform.
Others, who stay uninvolved, and one of the main reasons is that they (unnecessarily) accept they don't have anything to post. This couldn't possibly be more off-base. Regardless of whether you are a popular Business to Customer company or a traditional Business. There's a special spot for you when the features are appropriately used by any Instagram marketing agency.
Try not to fall into the trap of thinking your business doesn't have anything visually fascinating to post. With a little imagination, strategic planning, and proper Social media management, you will discover there is a lot you can post on Instagram. How Can Tiktok Help Grow Your Business?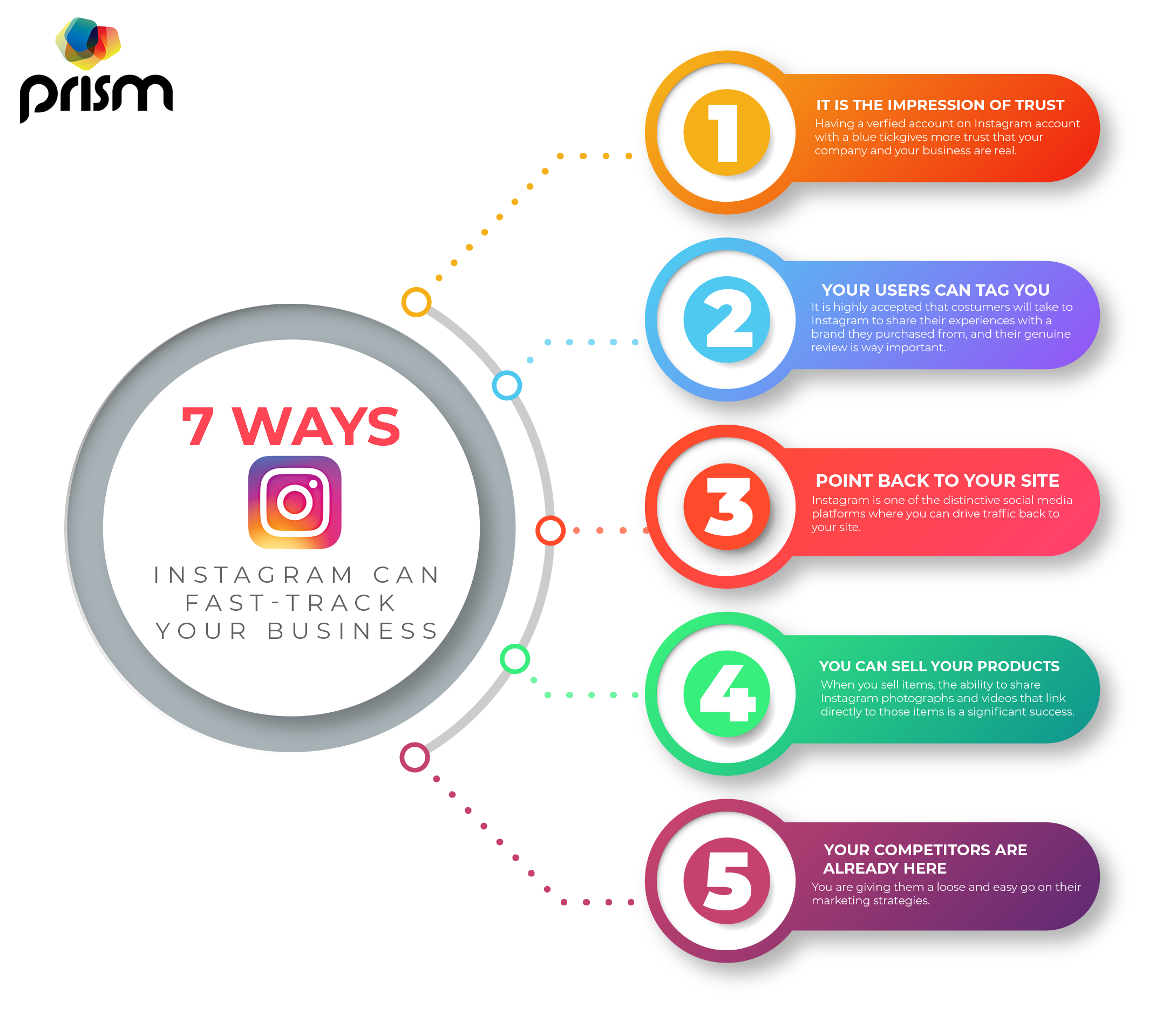 Below are some of the highlighting features and reasons why you should use Instagram for your business:
Your Audience Expect It:
The interested customer group will look for you on Instagram. They may look for you explicitly by name, or by hashtags relating to your business or area. In any case, not able to find you is a negative experience for them. Whether you do not plan to be regularly active on Instagram, the best practice is to create an account that, at least, has your business name, contact details, and a couple of posts to highlight your brand image. The ultimate idea is to not want that search to come up empty or, much more terrible, lead them to a competitor.
It is the impression of Trust:


Having an account particularly a checked Instagram account with a blue tick, (a verified account) gives more trust that your company and your business are real, transparent, and reputable.

When you are doing an online business solely, having one more social media account where your clients can become more acquainted with your business is highly significant.

Your Customers and Users Can Tag You:


Let's say you offer customer service or a client is keen to display a product they just purchased from you.

It is highly accepted that they will take to Instagram to share the story, and their genuine review is way important.

That is something you undoubtedly need to be tagged in so that it can appear on your Instagram account.

But when you don't have an Instagram account in any case, the client will always be unable to tag you and it is a huge missed chance.



You Can Tag and Sell Your Products:


When you sell items, the ability to share Instagram photographs and videos that link directly to those items is a significant success.

To make the best use of this feature, you have to make a product catalog from your Facebook page (that is the place Instagram directly pulls the product data from).



Point Back to Your Site:


It isn't only the products that you can feature from your Instagram account – it is also your white papers, infographics, blog posts, and some other content you post on your site.

Instagram is one of the distinctive social media platforms where you can drive traffic back to your site.

You can flip sharing to Facebook or Twitter straight from your Instagram account, or utilize a social dashboard that lets your post similar message to various social media platforms with a few clicks.



Your Competitors Are Already on Instagram:


When you don't have an Instagram account and your competitors do, you are giving them a loose and easy go on their marketing strategies.

When you are not sure what to post on Instagram, just take a look at what your competitors are doing with their business products.

It will provide you a wide spectrum of what you can do and give you a lot of motivation for what you can do.


Online Reputation Management
With regards to online reputation management and search engine optimization (SEO) for your brand image, having an Instagram account is an absolute necessity. Your online reputation is important to your business, and consequently, you must be cautious about what comes up when clients look for your business or brand's name.
With your site, your social media platforms normally appear on the primary page of the Google search results too. Therefore, it is a best practice to make business accounts on digital media platforms (a must on Instagram) with your business name, regardless of whether you don't think of using them regularly.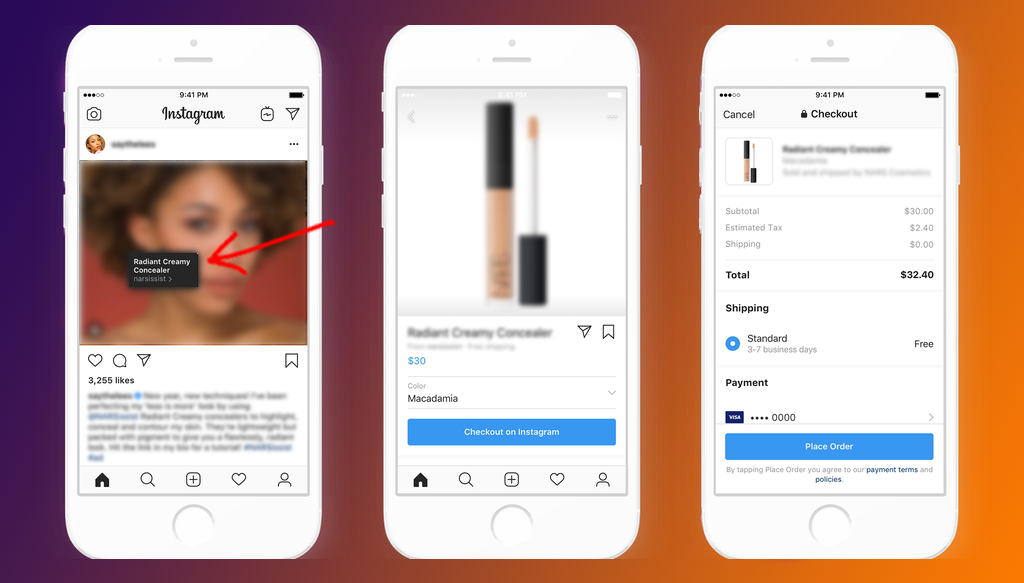 The goal here is to control the search engine results page as much as possible by making profiles and content that focus back on your company's image.

Social Networking:


Instagram is a great social networking tool. You can like, comment, and send messages to other similar businesses or people and build a relationship with them after some time with potential and impressive interactions. In this way, when you need to connect with them in reality or run into them at a function, you will have already established a bond on Instagram.
You Can Attract New Talents: At times, when individuals are thinking about working with you or for another company, they need to know in detail what it is all about.
Offering them a transparent glimpse of the background scenes of your company on Instagram (and other social media) is an incredible method to present your company's culture.

By using the above-given method's you can easily increase your audience, make connections, and uplift your brand image.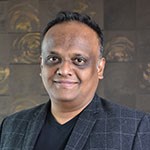 About The Author : Lovetto Nazareth
Lovetto Nazareth is a digital marketing consultant and agency owner of Prism Digital. He has been in the advertising and digital marketing business for the last 2 decades and has managed thousands of campaigns and generated millions of dollars of new leads. He is an avid adventure sports enthusiast and a singer-songwriter. Follow him on social media on @Lovetto Nazareth